Preschool Play & Learn (PAL) Program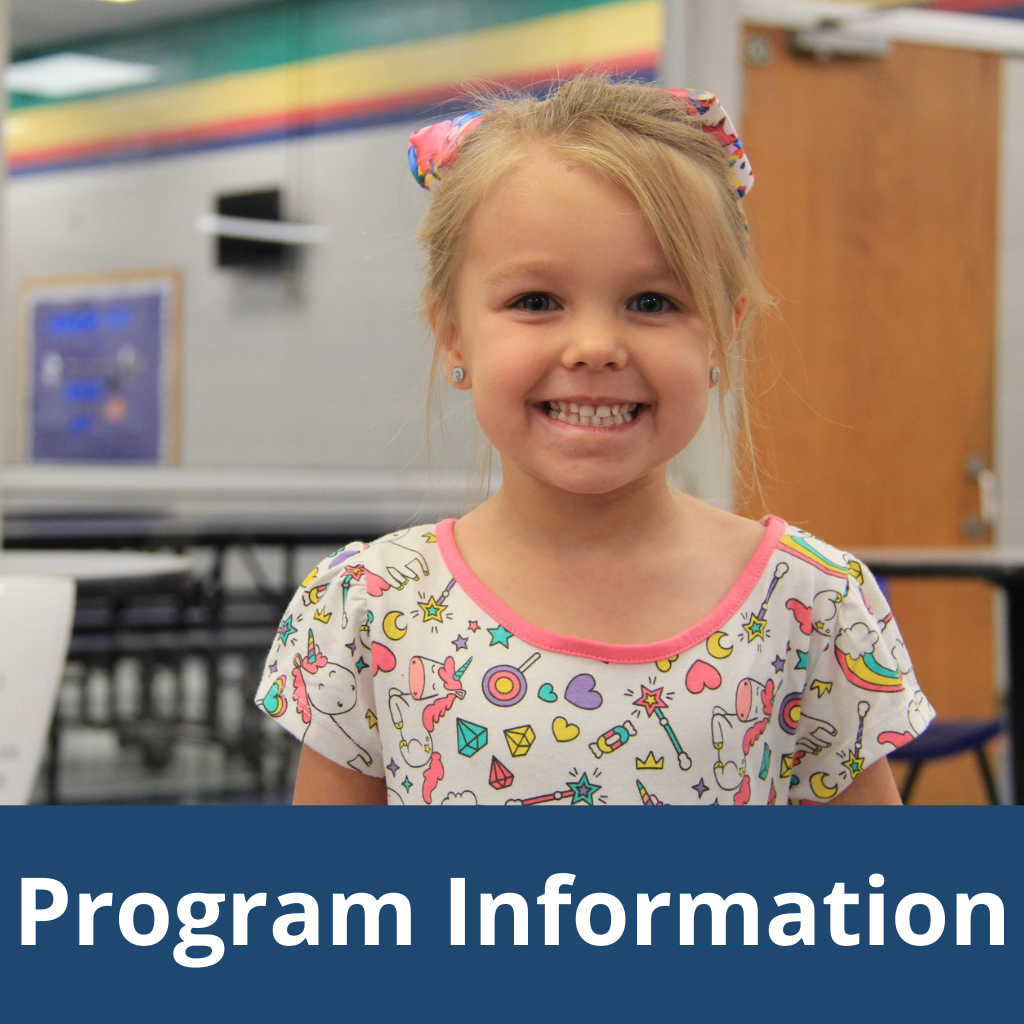 Gordon County Schools is proud to offer the Preschool Play and Learn (PAL) Program for 3-year-old children during the 2023-24 school year.
This tuition-based program is housed at Belwood Elementary School and is open to children throughout Gordon County, regardless of residence attendance zone.
Transportation will not be provided to PALs program students
The tuition for the PALs program is $110 per week.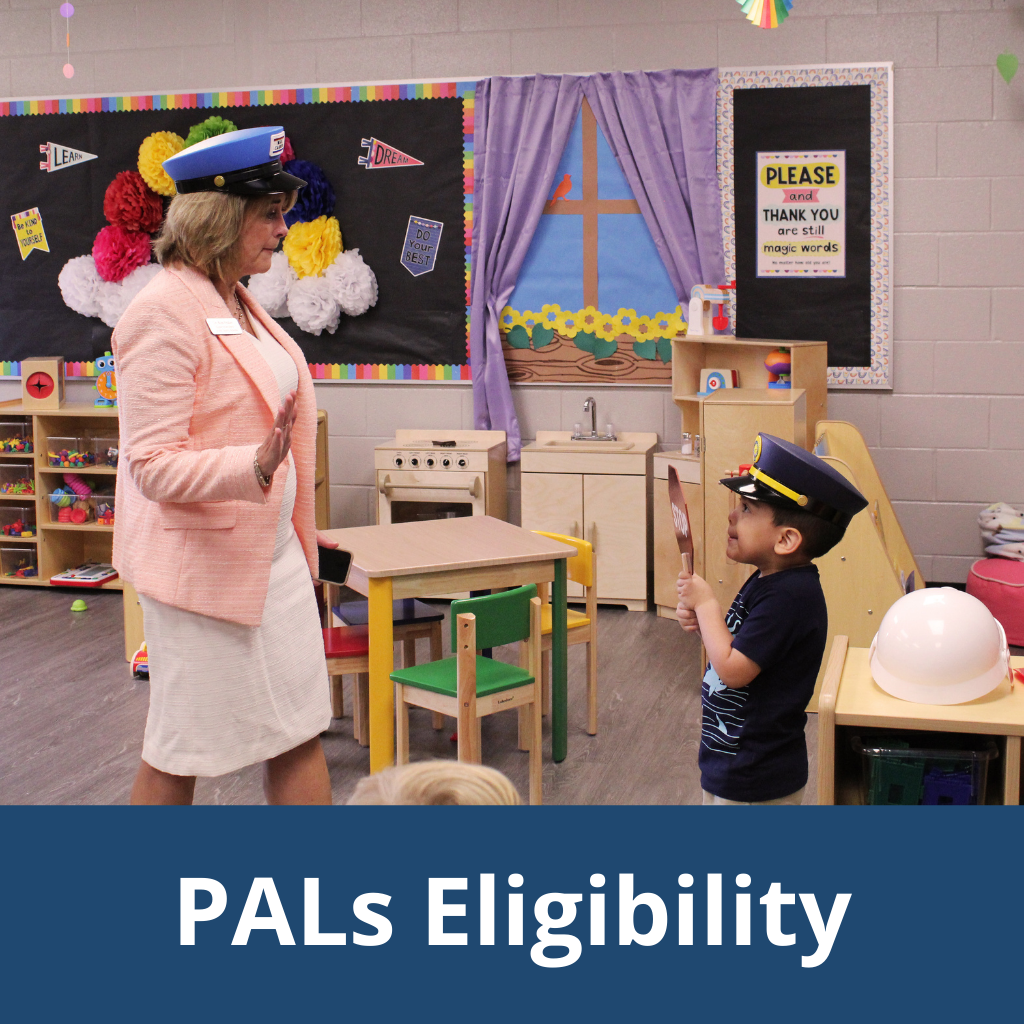 Enrollment into the PALs program is available for students who are three years of age on or before July 1, 2023, who are not yet eligible for Pre-K enrollment.
The following items are required for registration:
Proof of residency (copy of power, water, or gas bill)

Certified copy of your child's birth certificate

Social Security Card for the child

Immunization record

Hearing, Vision, Dental Screening

Verification of Medicaid, TANF, Food Stamps, proof of SSI (If applicable)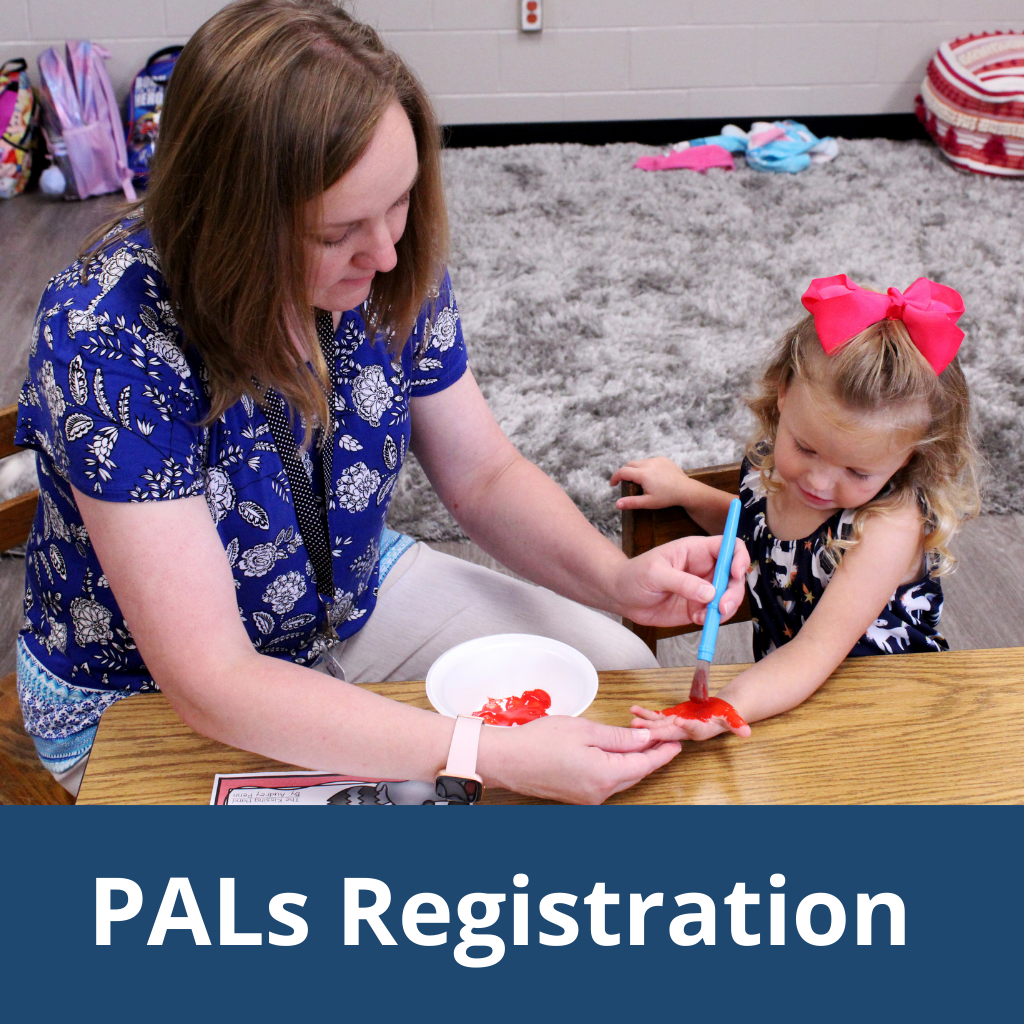 The 2023-2024 PALs enrollment begins February 1, 2023 at Belwood Elementary and is ongoing!
New Student Registration Forms/Packets
Registration Forms for Gordon County Schools are provided below.
Please print and fill out all forms before physically coming to a school to enroll students.